The Österby championships for youth in 2001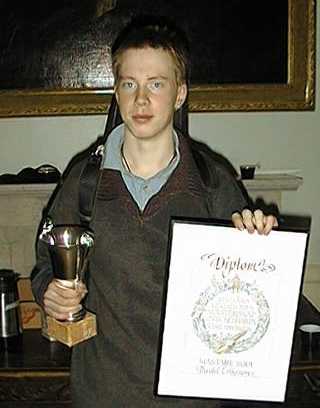 David Eriksson from Vindeln - the new Champion.
Participants:

Anders Smedenmark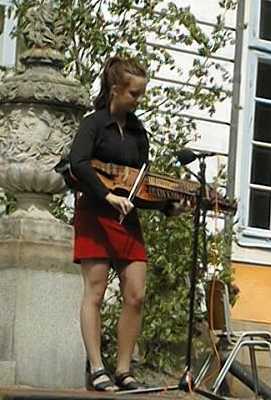 Maria Bohlin.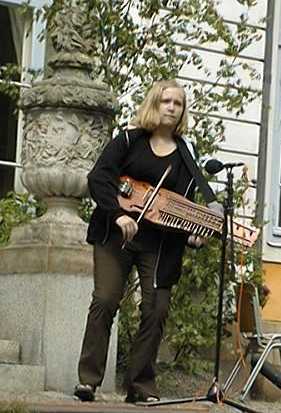 Beata Norén.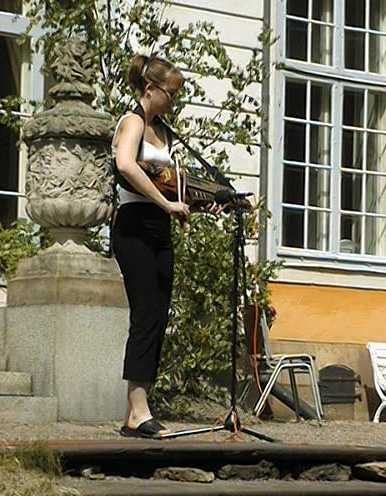 Anna Jönsson. .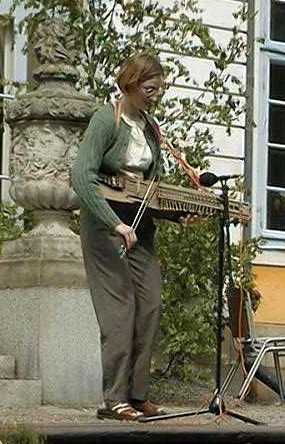 Elin Skoglund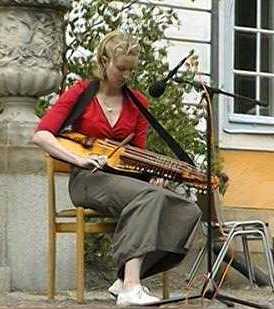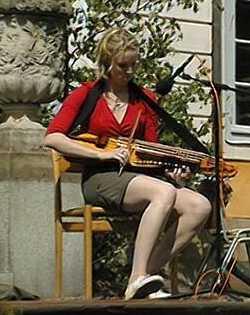 Anne-Chatrine Friberg.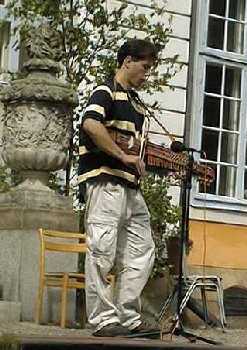 Ben Lagerberg Teitelbaum, USA.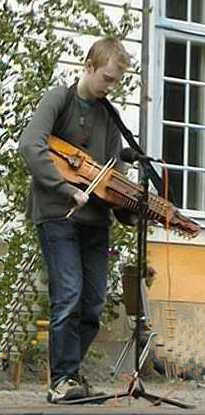 David Eriksson, Vindeln, Västerbotten.
.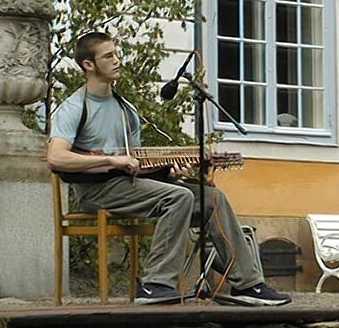 Hannes Jönsson, Kalmar.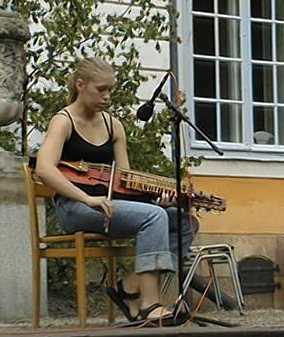 Elin Johansson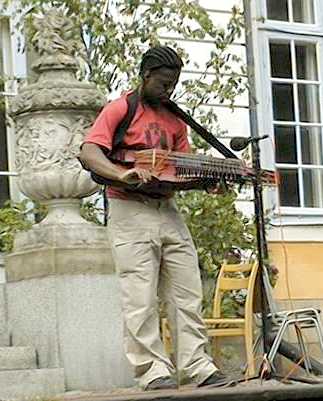 Andreas Risán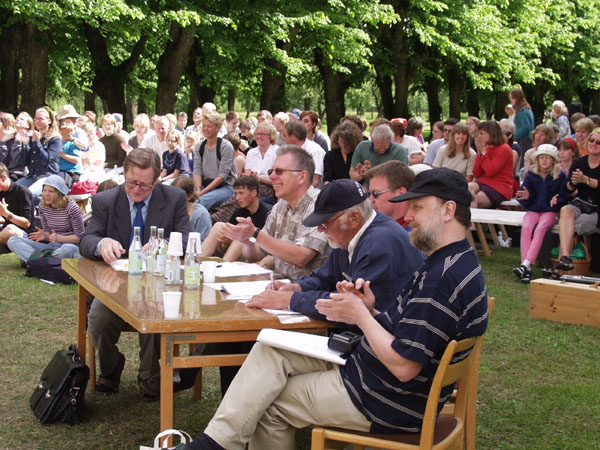 Members of the jury. From the left: Gunnar Ahlbäck, Sigurd Sahlström, Peter Puma Hedlund;
Nisse Nordström and Gunnar Fredelius. Between but behind Gunnar A and Sigurd we can spot Rita Leydon.
To the right we can see Eva Tjörnbo whispering to Anne-Christine Granfors.
Photo Esbjörn Hogmark

Anna Christina Widell handed over the prizes to David.