Nyckelharpa players in Sweden

Per Sahlström with his father Sigurd Sahlström at Österbybruk 2002. EH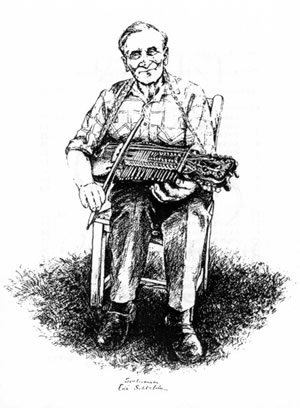 Eric Sahlström, maybe the greatest nyckelharpa player and builder of his time. Or of all times!
(Drawing by Margareta Nordqvist i Tobo from a Esbjörn Hogmark photo)

Eric at the Delsbostämma, around 1975. Photo Gunnar F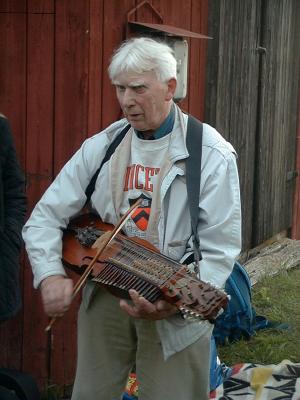 Sture Sahlström. Photo Esbjörn Hogmark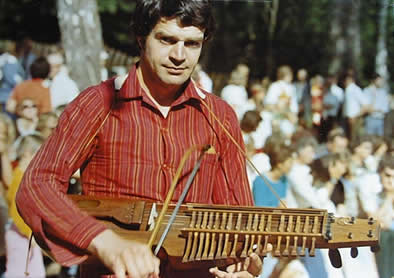 Styrbjörn Bergelt in the early 70's. Photo Claes Fredelius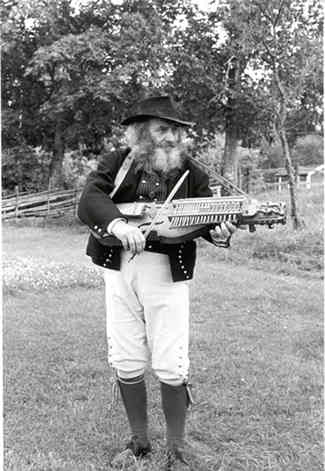 Ceylon Wallin. On this occasion he was also having his picture taken
for a postage stamp. Photo Erik Fredelius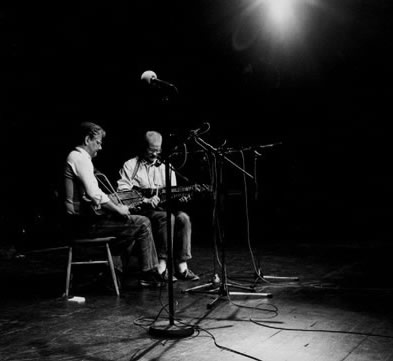 Anders Eklundh and Pär Furå at a concert arranged by
Izzy Young and Gunnar Fredelius,
broadcasted on a World wide radio program.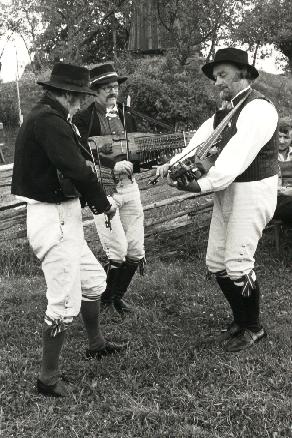 Curt Tallroth, Leif Alpsjö and Nisse Nordström
in Uppsala 1975. Photo Erik Fredelius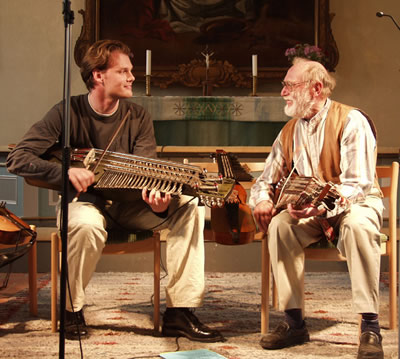 Johan Hedin and Hasse Gille in the church of Österbybruk, 2002. Photo Esbjörn Hogmark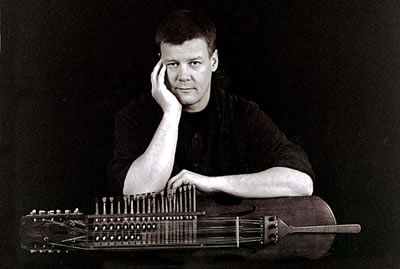 Peter Puma Hedlund. Two times the winner of the World championships. Photo Rita Leydon, USA

On the Swedish part of Nyckelharpans Forum you will find lots and lots of photos of the instrument nyckelharpa, the people who play it and the people who build it.