The Nyckelharpstämma in Österbybruk 2003
Page 3
Foto Gunnar Fredelius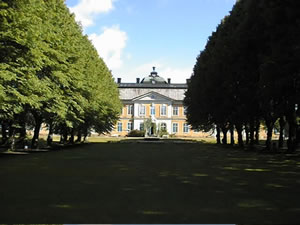 Early in the morning.
The park is emty and you hear som music
at a distance.

Last night Eva Tjörnebo held her famus "visstuga"
in this building - known as the studio of Bruno Liljefors
The last seats are always taken in this breathtaking
lovely event. Eva starts out singing, but then who ever
wants to can sing and share a song.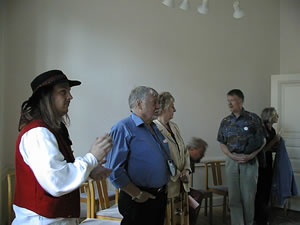 In a room nesxt to the nyckelharpa exhibition you can
watch videos
.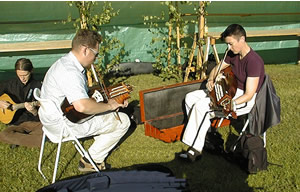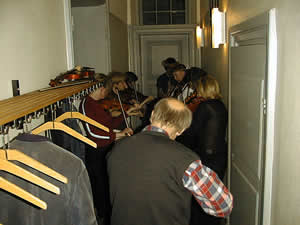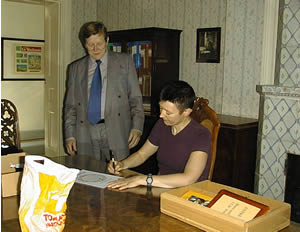 Gunnar Ahlbäck supervices Ditte Andersson signing
the winners diploma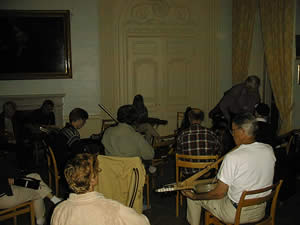 Wherever you turn - there is music around the clock
for three days and nights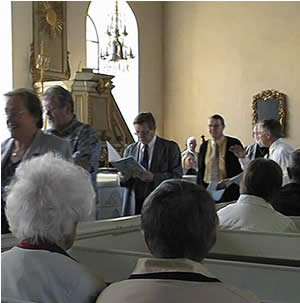 Gunnar Ahlbäck in the middle, at rehersel in the church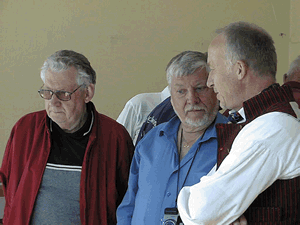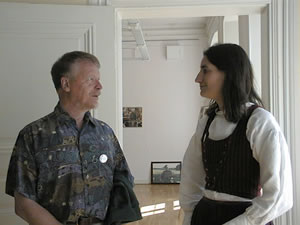 Per-Ulf Allmo and Åsa Södergren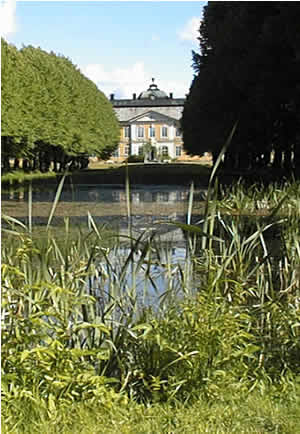 Webmaster Gunnar Fredelius at Nyckelharpans Forum