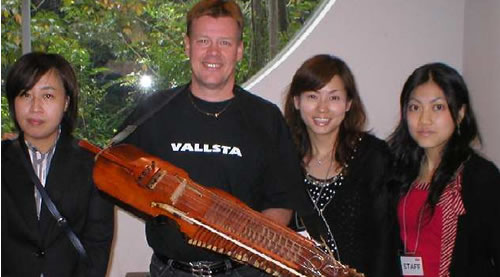 Peter Puma is this very moment in Japan.
No doubt he is enjoying his stay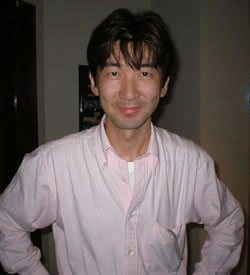 Hiroki Hamajima, Mr. Swedish Folk Music in Japan.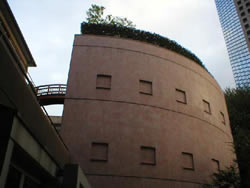 The Swedish Embassy, early in the morning..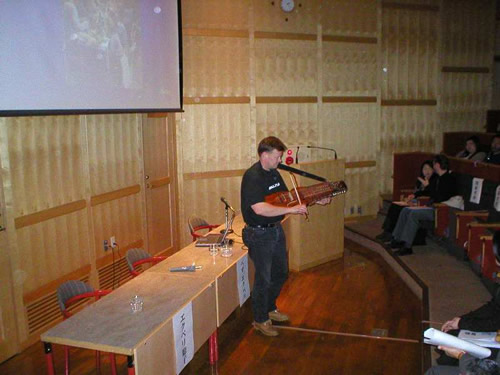 At the Swedish Embassy.
Eva Bergfors translated
Peter Puma held several concerts and also a workshop with 30 musicians, of which 12 played nyckelharpa. Amongst violins, clarinets and guitars there were also japanese instruments.
Peter Puma held a lecture at the Kunitachi Musical High School. Hopefully Eva Bergfors helped him out there too...
He also played at a dance - one hundred people were dancing Swedish folk and "gammel"dance. Puma says they were VERY good.
He use to say that he likes TexMex food, but he says that he really liked the japanese food on his stay...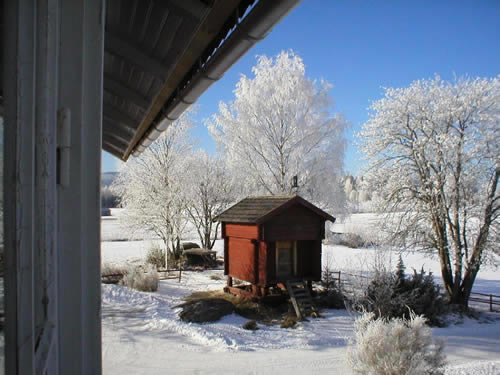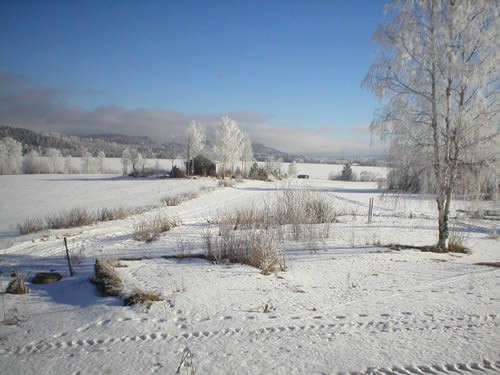 Two pictures from Peter Puma Hedlunds farm in Iste, Hälsingland.
You can see that there is no Puma - because he is still in Japan :-)
Webmaster Gunnar Fredelius at Nyckelharpans Forum