Anna-Kristina Widell
World Champion at Nyckelharpa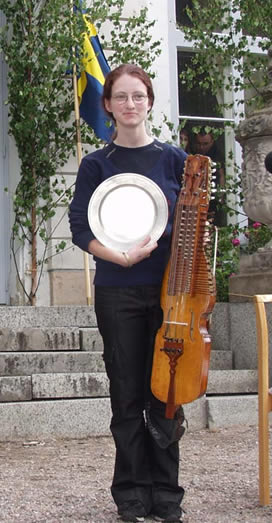 Photo Esbjörn Hogmark
Anna-Kristina is, in spite of her youth, one of the leading tradition holders
and best nyckelharpa players..
Anna-Kristina Widell from Borås got the Zorn Bronsmedal in 1998.
1999 she entered - and won - the Österby Competition for youth.
År 2000 she got the scullership of culture from her home town, Borås. That year she was also appointed "riksspelman"

In 2002, in hard competition, she got the title World Champion!
Therby she was also the first feemale winner in the modern class.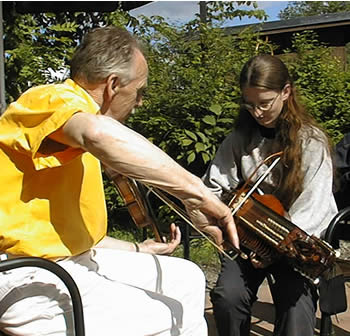 Together with Henry Wallin - for more pictures from that occation click here
Photo Gunnar Fredelius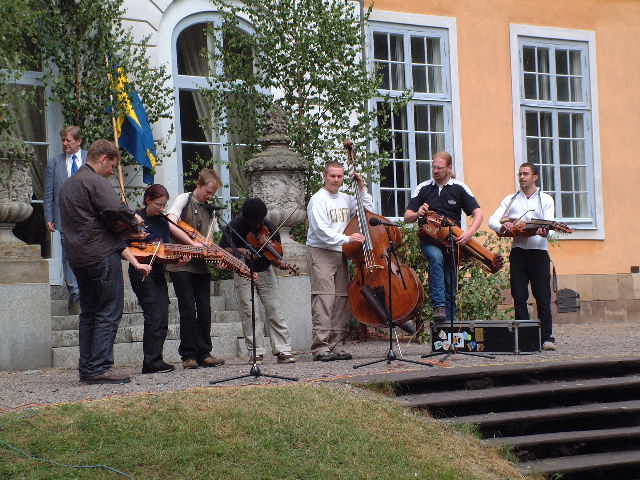 Photo Esbjörn Hogmark, Österbystämman 2002

The winner 2002. Photo Esbjörn Hogmark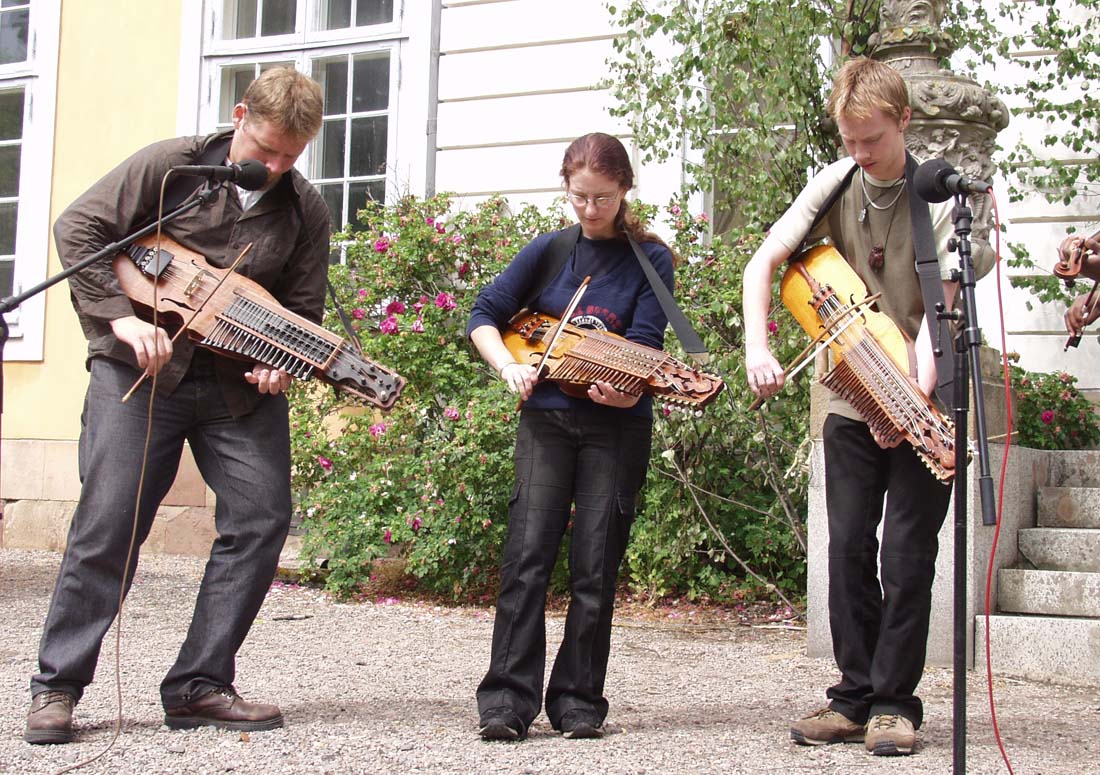 Foto Esbjörn Hogmark
Till Nyckelharpans Forum (om du redan är där i frame på sidan spelmän, klicka då i stället i menyraden)